Interactive digital campaign, strategy, re-ignition, & E-comm for culturally acclaimed Hip Hop artist
I partnered with Danny, his management team, producers, and distributors to develop the "SAVESETH" narrative as an immersive digital experience and user journey. The final and ongoing output was a continuation of the closing scene(s) from his reemergence release, "PopStar".
The British rapper/producer had already established himself as a visionary, earning respect from the music, film and fashion industries alike. Co-signs came from the likes of Virgil Abloh and NO-I.D, alongside collaborations with G-Eazy and A$AP Ferg. Bridging the sonic gap between his home town London, and second home Los Angeles, Danny's music has global appeal and has taken him all over the world to perform live; most notably, his presence was experienced by many as a supporting act to Post Malone on his "Stoney" European tour prior to our collaboration.
Having released his debut E.P "perception" in 2015, Danny Seth seemed to have vanished from the face of the earth following a tide of unsurmountable support. 5 years later, his absence was to be crushed with the release of his first single in years; a long-awaited end in his subjective microcosm.
Art + Creative Direction, Branding + Communication Design, Experience Design, User Interface Design, Web Development, Music Production
After having lapsed the ties of an undesirable record deal, "Pop Star" was to debut alongside a top tier moving image depicting the true narratives of his absense. Truth is, he never left himself; he was 'kidnapped' by some men in suits, and rightfully so, "SAVESETH" became an intersection.
After signing a precarious deal, introduced to the "FORMULA FOR A HIT", puppeteered in performance, Danny is seen being unleashed from his harness. At this crucial point in the narrative, Danny is now concious & in control. After making his way to his dressing room, where his supposed "team" would expect him to be…the scene of where the website & interactive design was extrpolated from…he's seen outside taking a smoke break outside the film set. Seconds later, he's gagged & thrown into the back of a kidnappers van, aptly graffitied with his branded slogan "THE BRITISH ARE COMING".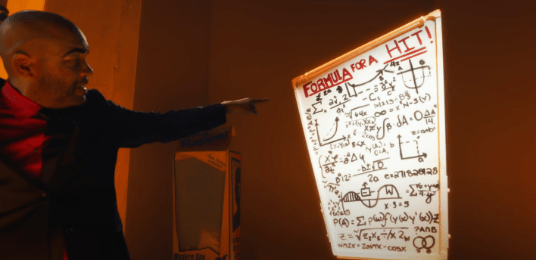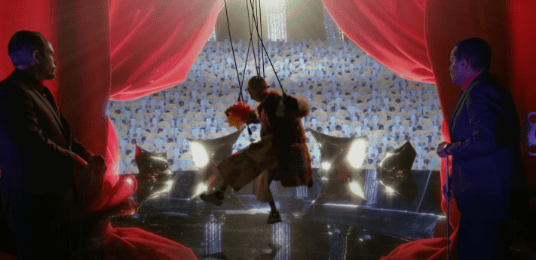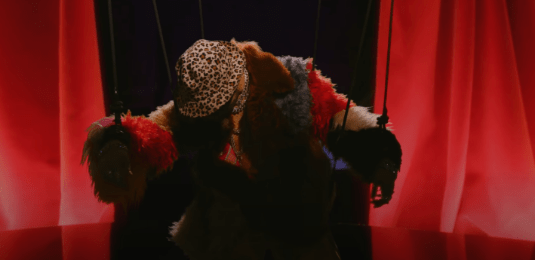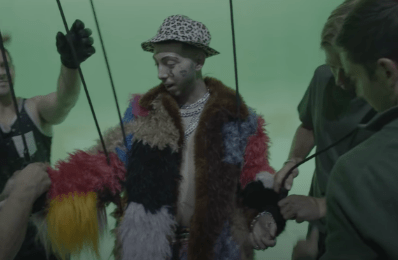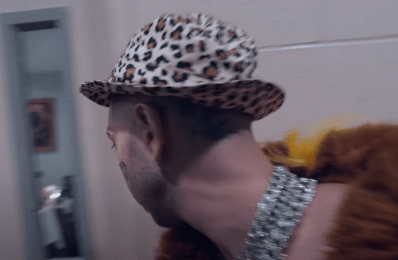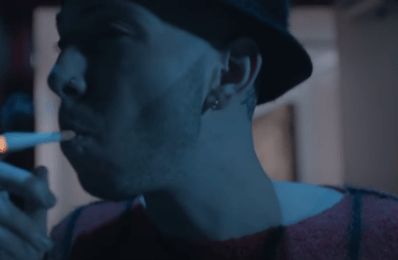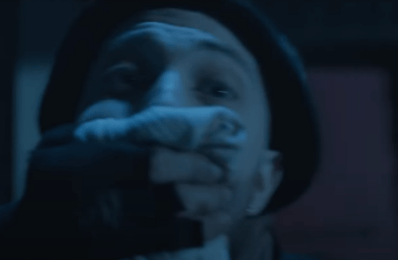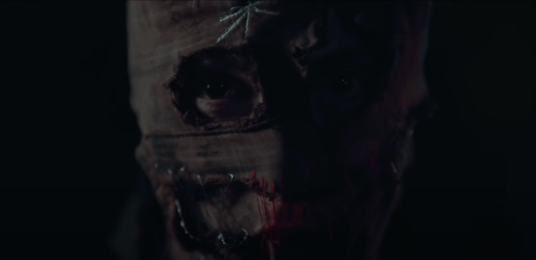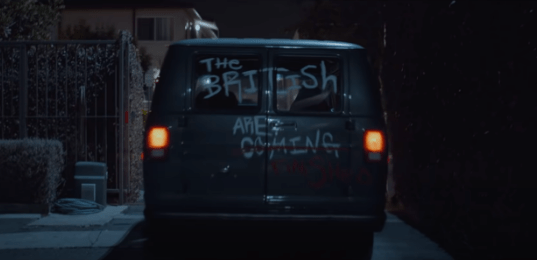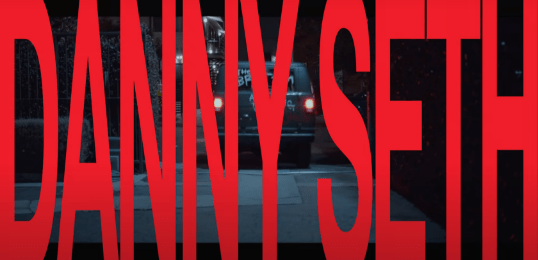 Users could visit SAVESETH.COM to find the scene of Danny's mess of a dressing table. On the site, links to socials, merch, & other platforms persisted within an interactive & responsive experience.
The featurepiece was the center of the "table"; a voicemail machine where users could interact with to listen to hundreds of voicemails from the likes of Virgil Abloh, Fekky, Livincool, Lancey Foux, & more — all under the narrative of "WHERE IS DANNY SETH?".
Deepening this interaction, users were invited to record their own voicemails & perpetuate the narrative in their own expression.
In exchange for their E-mail address via social login, recording a voicemail would generate a video with a distorted vocal effect with their name on the screen. Most of user-generated videos were posted online & Danny's team would repost these across social media in an act of true audience interaction.
Overall, the campaign was a total success, despite the tight deadlines.
To date, the campaign for the video across digital platforms has led to over half a million views and streams in less than 4 months.